PROUDLY ANNOUNCING  UP COMING LITTER WE WILL BE DOING A REPEAT BREEDING WITH IN THE NEXT COUPLE WEEKS!!
BLISS HAS HAD HER AULTRASOUND AND HAS 3 FOR SURE AND POSSIBLE 4 PUPS!!!
DUE jULY 23-26 

 Bliss (JT'S Winter Bliss MLD) and Liam (JT'S Kaycees Lucky Dog Liam ML)
Bliss (JT'S Winter Bliss MLD)  Was breed and we hope to have puppies around December 7th, 2015!!!
Bliss had her aultrasound and we have at least 4 pups!  Getting excited!
Bliss had 4 lovely girls 3 dapple and 1 black and tan December 6, 2015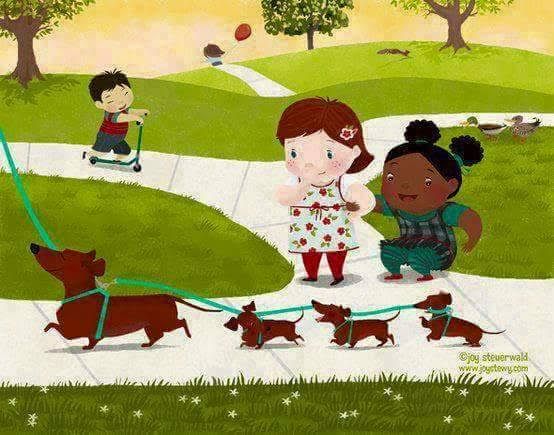 JT'S LUCK BE A LADY MLD  (Lady) is now looking for her forever home.  We are looking for someone who will either pay to have her shown to her championship or who will allow us to show her to her championship.  New pictures will be up soon.